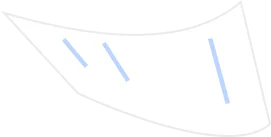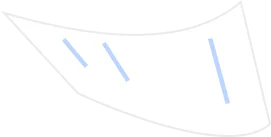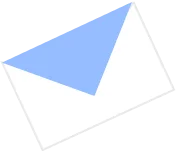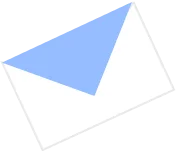 Premier
SEO Agency in Hove & Brighton
Enhancing Your Online Visibility with Our Brighton & Hove SEO Services
SEO Solutions in Brighton & Hove? More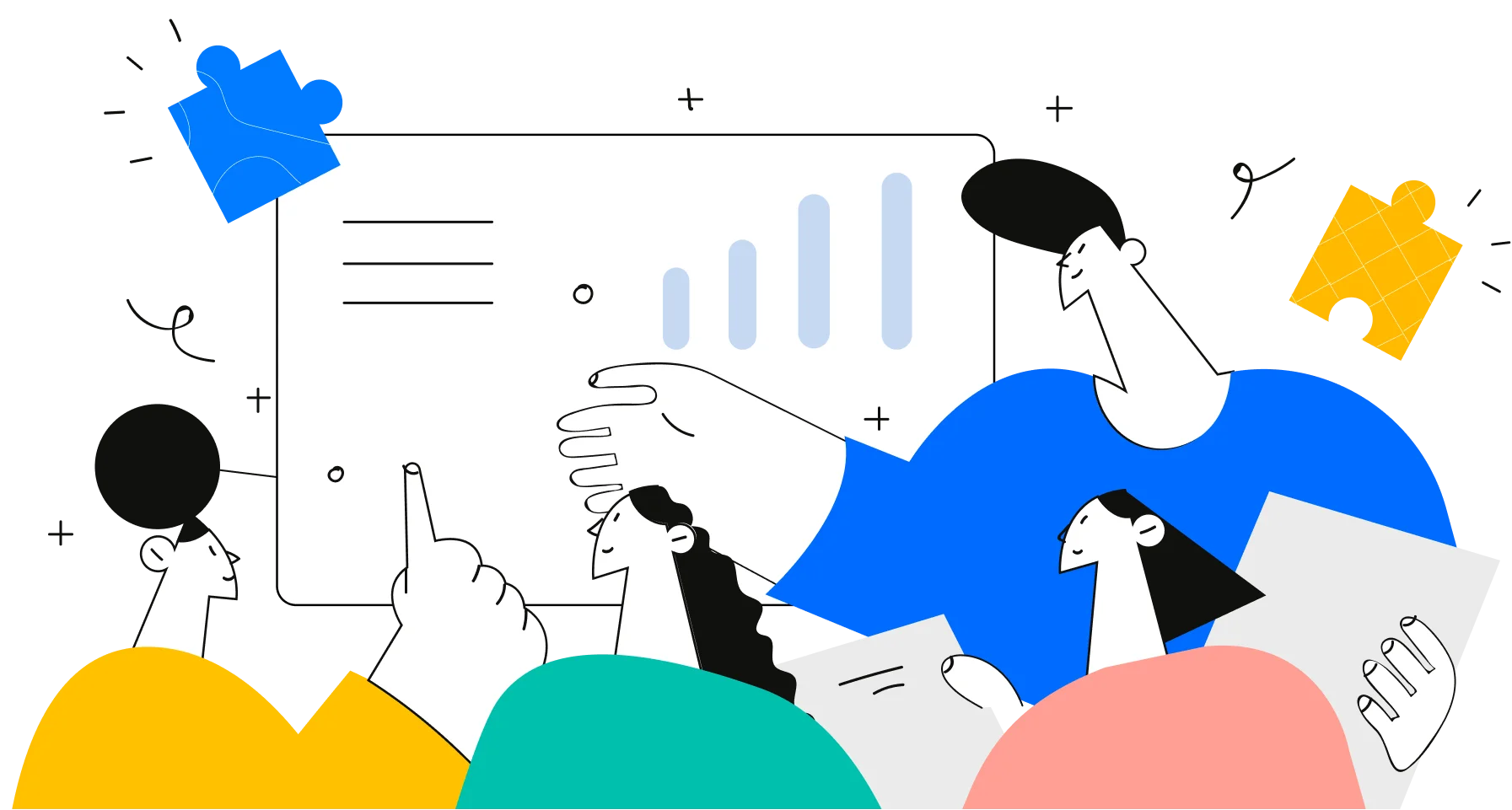 Top Quality
SEO company in Brighton & Hove
Brighton & Hove's top-notch SEO agency! We specialise in creating custom SEO strategies that align with your business goals, driving traffic to your website, improving your search engine rankings, and growing your online presence. Read more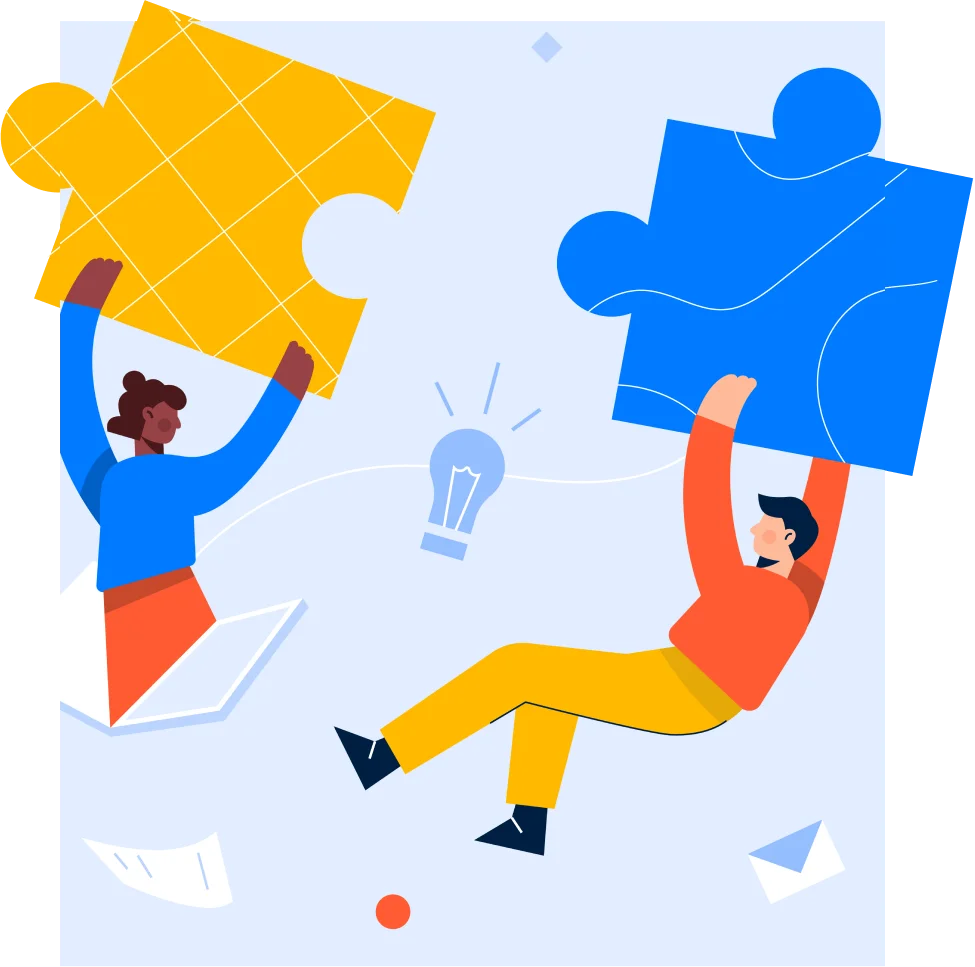 Providing top quality SEO
services in Hove
As a leading SEO Agency in Brighton & Hove, we're  committed to Delivering Results?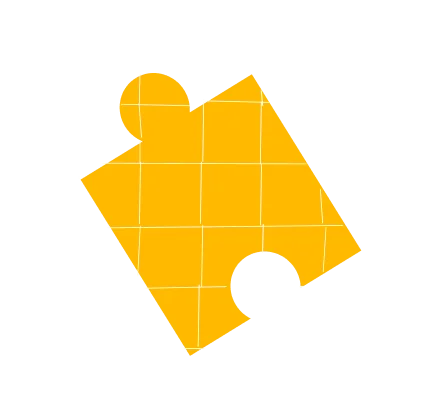 Let's
Discover
all our SEO services.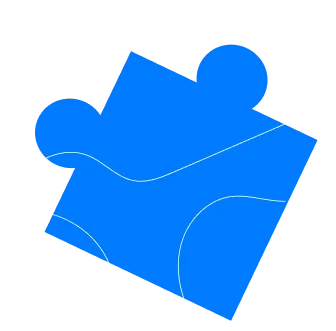 SEO
questions
customers ask us
What is SEO? SEO stands for Search Engine Optimization. It is the practice of optimizing your website and its content to improve its visibility and rankings in search engine results pages (SERPs). The goal of SEO is to drive organic (non-paid) traffic to your website and increase its online presence.
Why is SEO important for my website? SEO is crucial for your website because it helps improve its visibility in search engines. When your website ranks higher in search results, it increases the chances of attracting organic traffic and reaching your target audience. SEO also enhances user experience, builds credibility, and can lead to higher conversion rates.
What are keywords, and why are they important in SEO? Keywords are words or phrases that people use when searching for information on search engines. They are important in SEO because search engines analyze and match these keywords to relevant web pages. By optimizing your website with relevant keywords, you increase the likelihood of your web pages appearing in search results for those specific queries.
What is on-page optimization? On-page optimization refers to the process of optimizing various elements on your website to improve its visibility in search results. This includes optimizing meta tags, headings, URL structures, content, and internal linking. On-page optimization ensures that search engines can understand the context and relevance of your web pages.
What is off-page optimization? Off-page optimization involves activities outside of your website that impact its search engine rankings. The primary focus of off-page optimization is acquiring high-quality backlinks from authoritative websites. This helps improve your website's authority and reputation, signaling to search engines that your content is valuable and relevant.
How long does it take to see results from SEO efforts? The time it takes to see results from SEO can vary depending on several factors, including the competitiveness of your industry, the current state of your website, and the strategies implemented. Generally, it can take several months to start seeing significant improvements in rankings and organic traffic. SEO is an ongoing process that requires patience and continuous effort.
Do I need technical expertise to do SEO? While having technical expertise can be beneficial, it is not a requirement to do SEO. Many SEO tasks can be learned and implemented by individuals with no technical background. However, for more complex technical optimizations, it may be necessary to seek assistance from a professional SEO agency or consultant.
Should I focus on SEO or paid advertising? Both SEO and paid advertising (such as PPC) have their advantages. SEO provides long-term organic visibility and can generate sustainable traffic over time. Paid advertising can deliver immediate results but requires ongoing investment. It is often beneficial to have a combination of both strategies to maximize your online presence and reach a wider audience.
Can I do SEO for my website on my own? Yes, it is possible to do SEO for your website on your own. There are numerous online resources, guides, and tools available that can help you learn and implement basic SEO techniques. However, keep in mind that SEO can be complex and time-consuming. If you lack the expertise or have limited time, it may be beneficial to work with an experienced SEO professional or agency.
How do I measure the success of my SEO efforts? Success in SEO can be measured using various metrics such as organic traffic, keyword rankings, conversion rates, bounce rates, and engagement metrics. Tools like Google Analytics and Google Search Console can provide valuable insights into your website's performance and the effectiveness of your SEO strategies.
Let's talk with
experienced
advisors.
Contact us today for top-notch SEO services tailored to your business needs.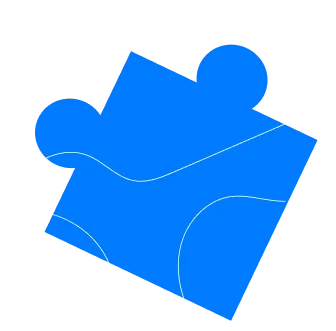 Been here before? Check your query
You're gonna
love
us forever.
Working with Reflect has been a game-changer for our online presence
I was struggling to generate leads through my website until I partnered with Reflect
Choosing Reflect for SEO was the best decision I made. Thanks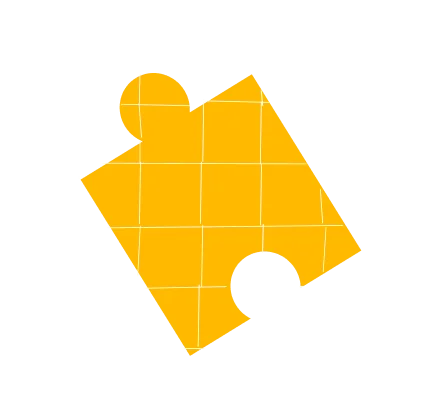 Ready to rank higher? We're
one click
away
Get Started — with a FREE SEO consultations